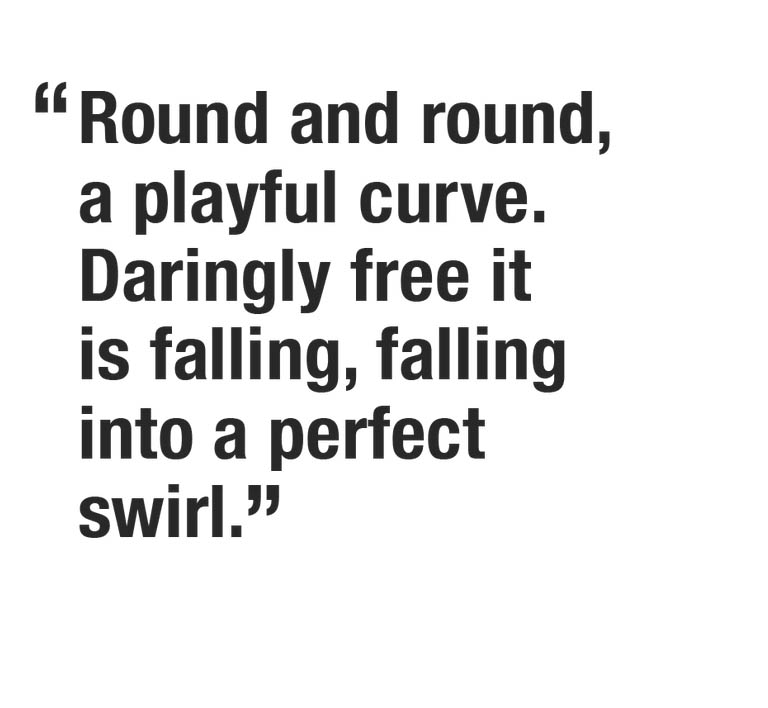 Poem Of A Swirl is inspired by the eternal love affair to your curly hair.
When we created it, we wanted to focus on the lightness and simplicity of applicating the product and the weightlessness of the curl when it had dried.
You get the sense that you're building something more than just curls when you're using Poem Of A Swirl – especially on a character like Philip, seen in the picture, with his rock n' roll, cool and almost nonchalant style.
Poem Of A Swirl is made for the tine textured hair to bind the coils together and add a bouncy lustre without "showing".
The rehydrating and rejuvenating gel formula contains Aloe Vera and protein from soy, corn and wheat which makes the hair feel and look fantastic.
The sibling – 'Editorial Swirl' is also a curl cream, but is rather built on an extremely rehydrating oil base with Aloe Vera, wheat protein and Pinot Noir grapeseed extract, meaning it binds together fuller curls in medium to thick hair. The formula collects the hair and gives it a more defined and curl.
Because every curl is unique, these two products; Poem Of A Swirl and Editorial Swirl are perfect to either use on their own, or combine to find your own distinctive formula.