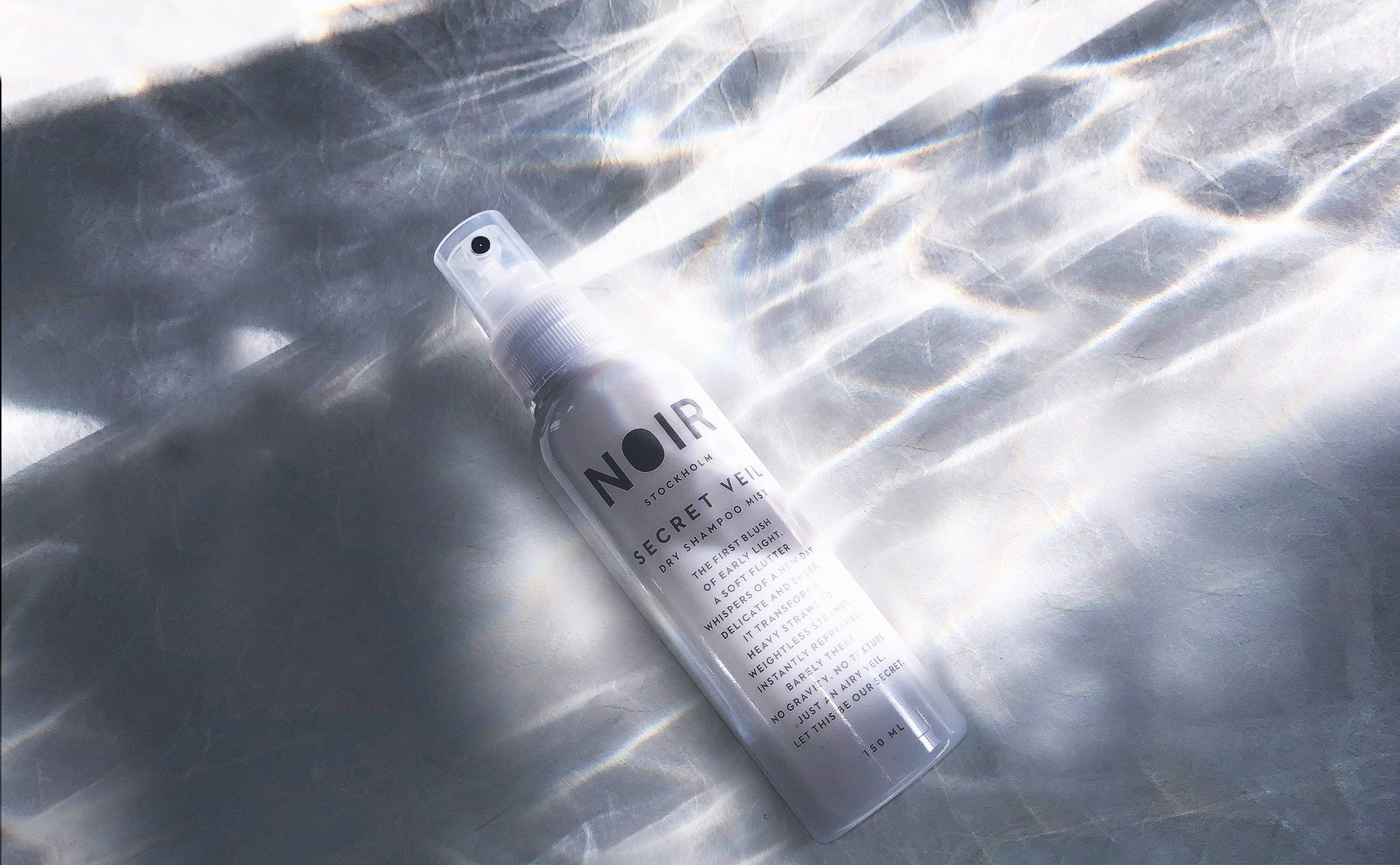 SECRET VEIL - DRY SHAMPOO
This product has by far had the longest developing process out of every single product we've ever made. And it wasn't just the actual formula that took time – it has been used both in the studio and in our office for a long time without us being able to tell anyone about it.
It's been finished for about 1,5 years, and during that time we've tried it on friends, colleagues and models, and everyone's reaction has been the same: "When will it be launched? I need this in my life!"
And now it's finally here, and the response has been absolutely fantastic.
Secret Veil is a light, airy dry shampoo mist that focuses on refreshing the hair, to give it a light, newly-washed feeling – without adding texture or heaviness.
In short: it is a phenomenal product and to us it is without a doubt a game changer!



Sometimes things simply falls into place unexpectedly.
And it is just that kind of simple transcendence
that shaped this unique product. We wanted to create
something that would refresh, lift and revive your hair
all at once, without a drop of roughness.
And so, Secret Veil emerged.
Soft as a breeze, and light as a feather
– this dry shampoo mist gives you a newly washed feeling that is noticeably, unnoticeable.
This is a secret you will want to share…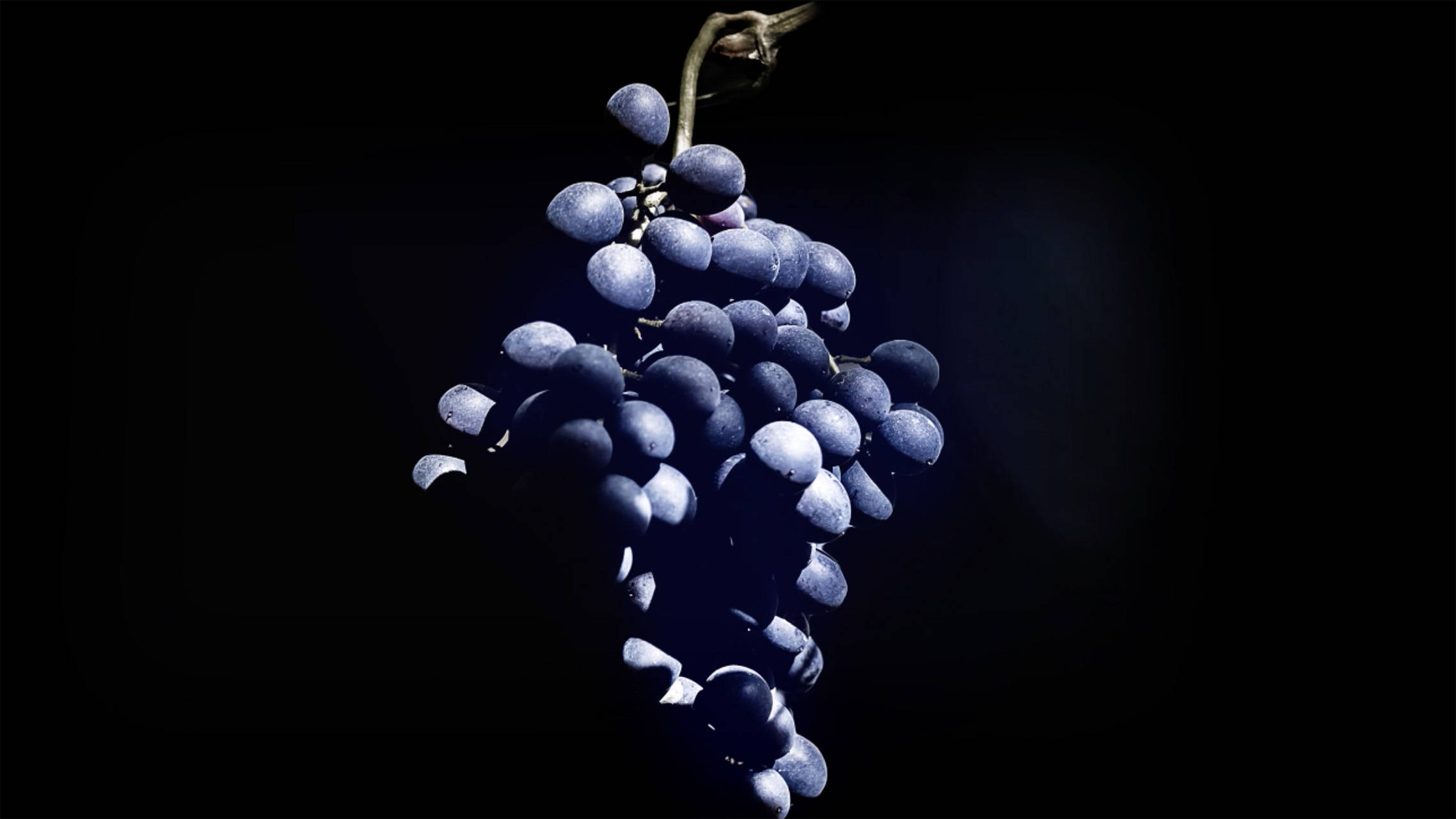 THE MAIN INGREDIENT
Secret Veil contains Pinot Noir Grape Seed Extract


THE STORY OF SECRET VEIL
Listen to Hans as he talks about the product

Author Sara Steele / Category Hair care & Fashion / Published: Nov-21-2019