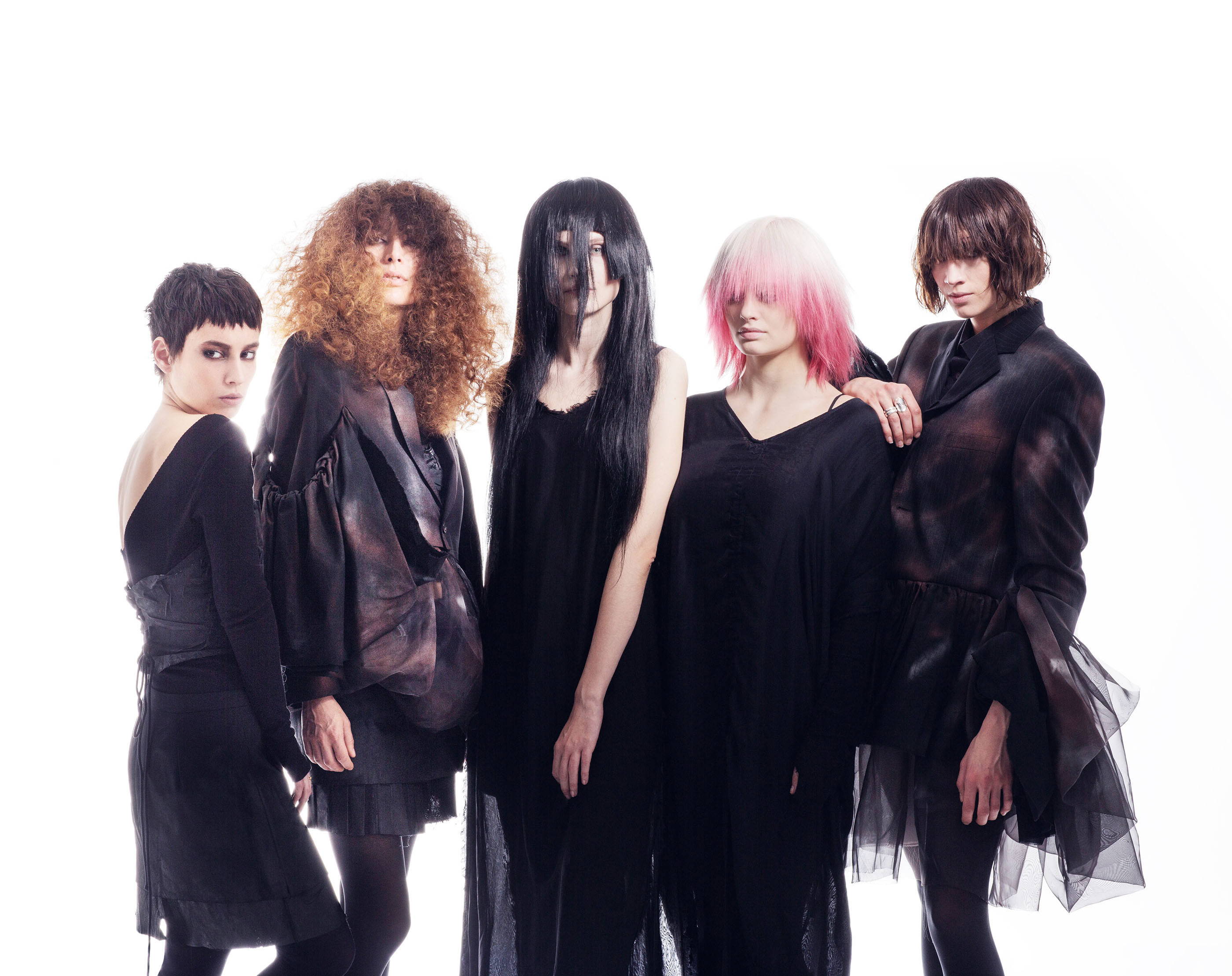 Catch up on the event with insights from Hans Nilsson in this recap video.
We had the opportunity to gather at FortyOne Studio in Paris for a truly bespoke and personal live shoot event that left us all feeling inspired and energized. Throughout the day, we brought the products to life in a live version, with stunning models showcasing the transformative power of the products.
The running theme of the day was transformation, and we explored this theme through a variety of creative styles and looks.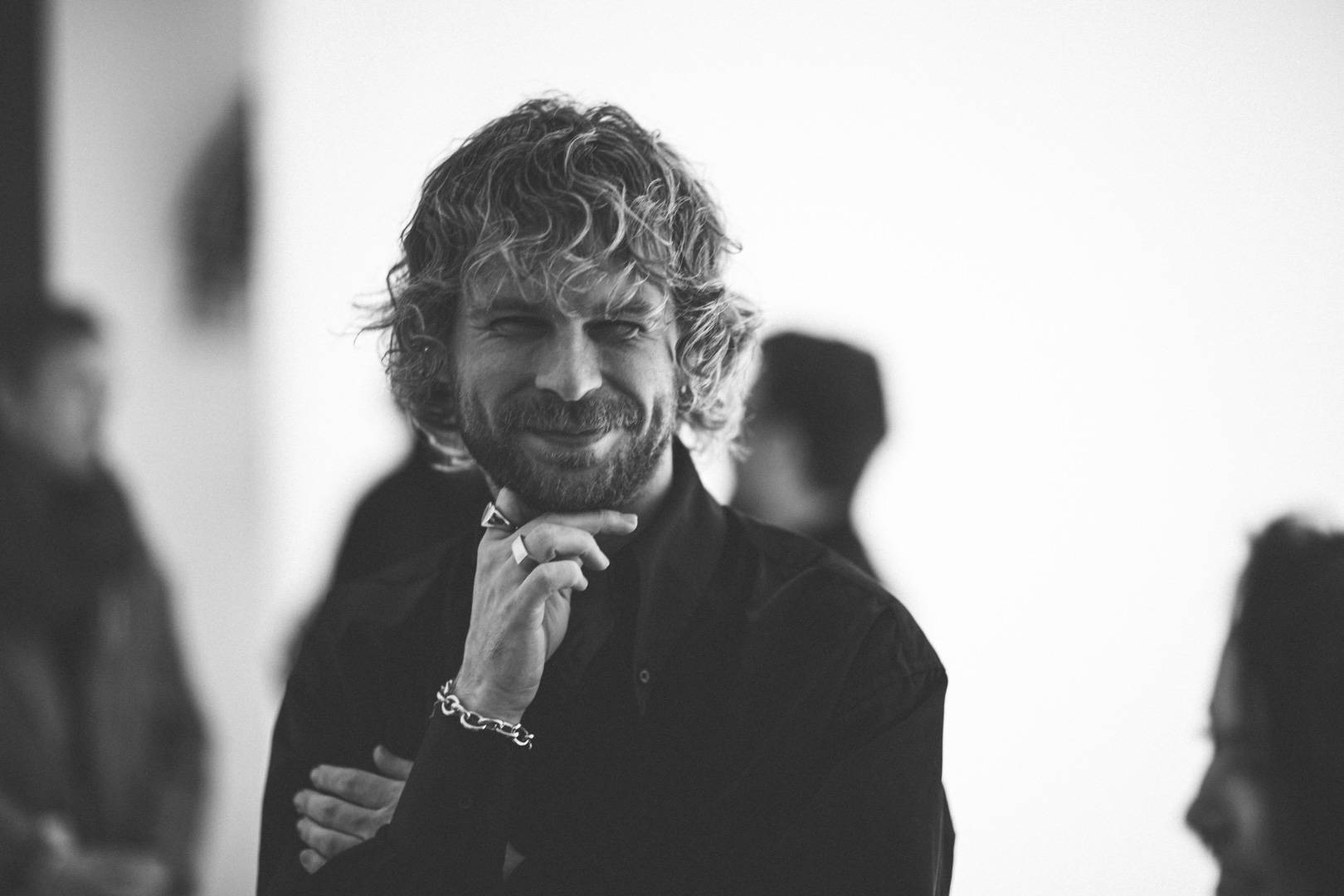 From small tweaks to full-on makeovers, the models and team showcased the limitless potential of these products to help people transform their appearance and express their unique style.
It was a true pleasure to work with such a talented and dedicated team, and we were thrilled to share the stage with our friend Riadh El Hendi. We also owe a huge debt of gratitude to Alexis (The White Space), our partner in France, for putting together such an incredible event that exceeded all our expectiations.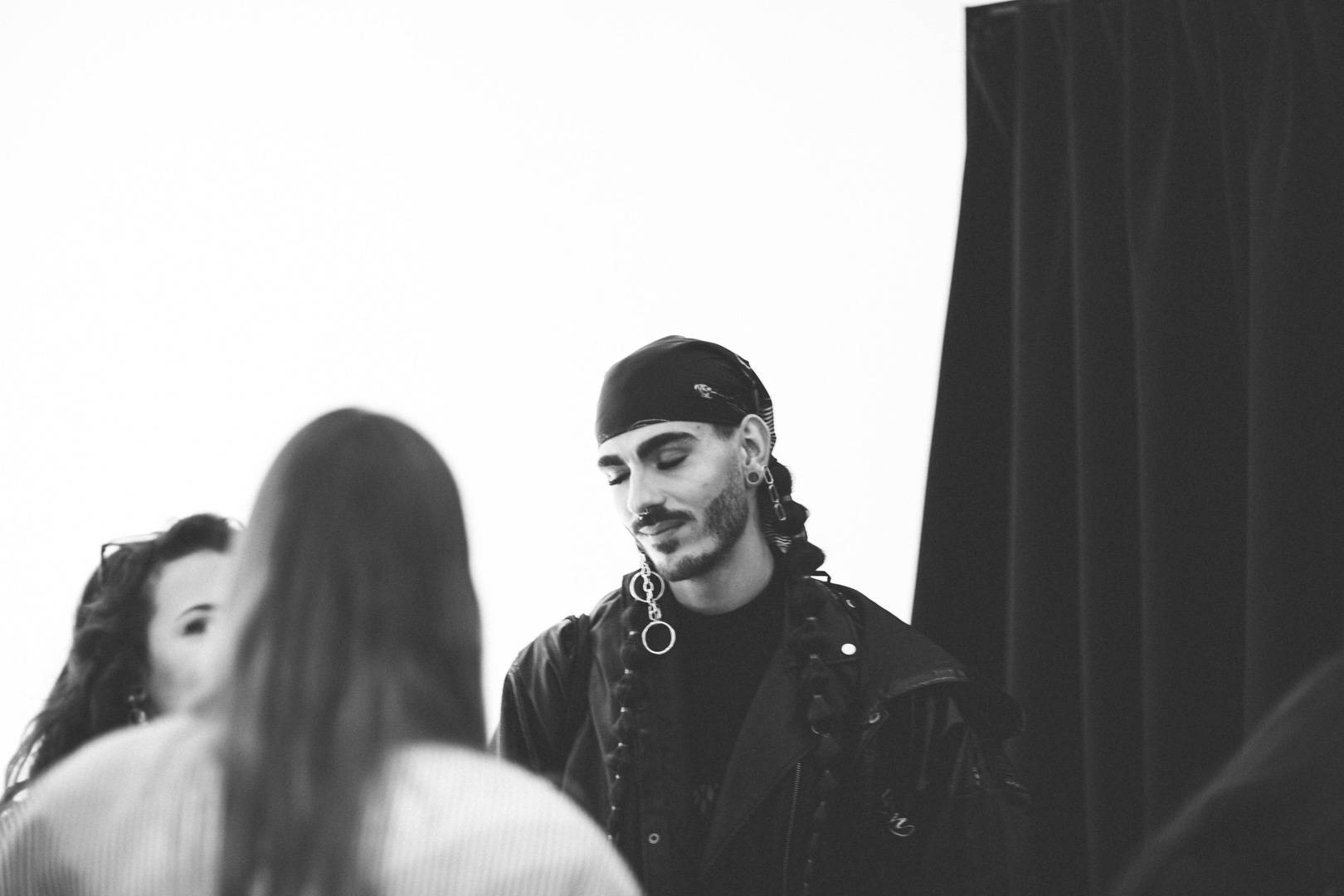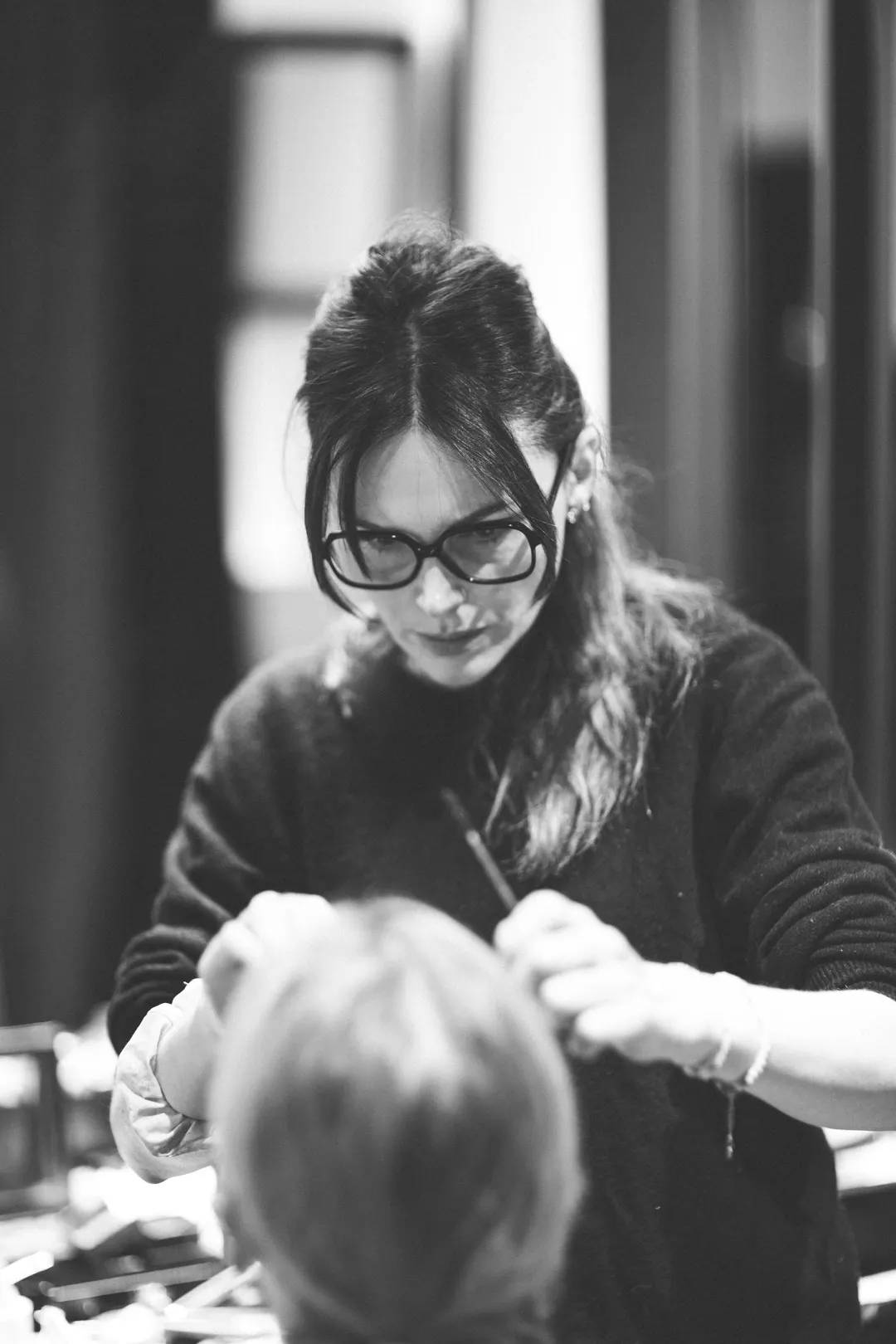 Of course, none of this would have been possible without our fantastic models, who brought their own unique flair and energy to the shoot. And last but certainly not least, we want to give a massive shoutout to Aude for her incredible makeup skills, which were a vital part of bringing the entire shoot to life.
Overall, it was an amazing day filled with creativity, collaboration, and transformation. We can't wait to see where this journey takes us next!