EVENT:
COMMUNITY HAIRDRESSERS SPIRIT '23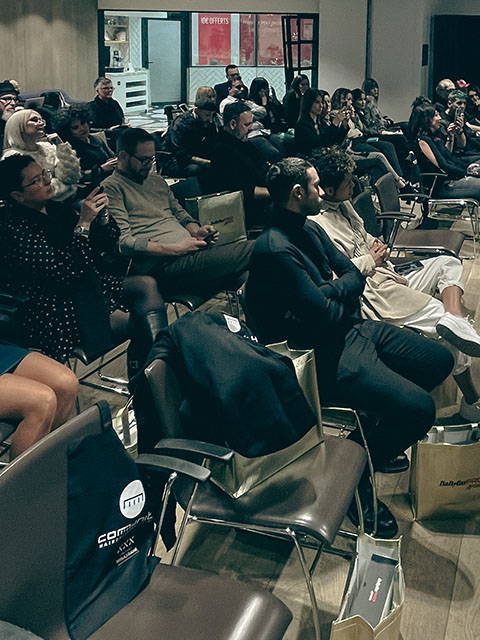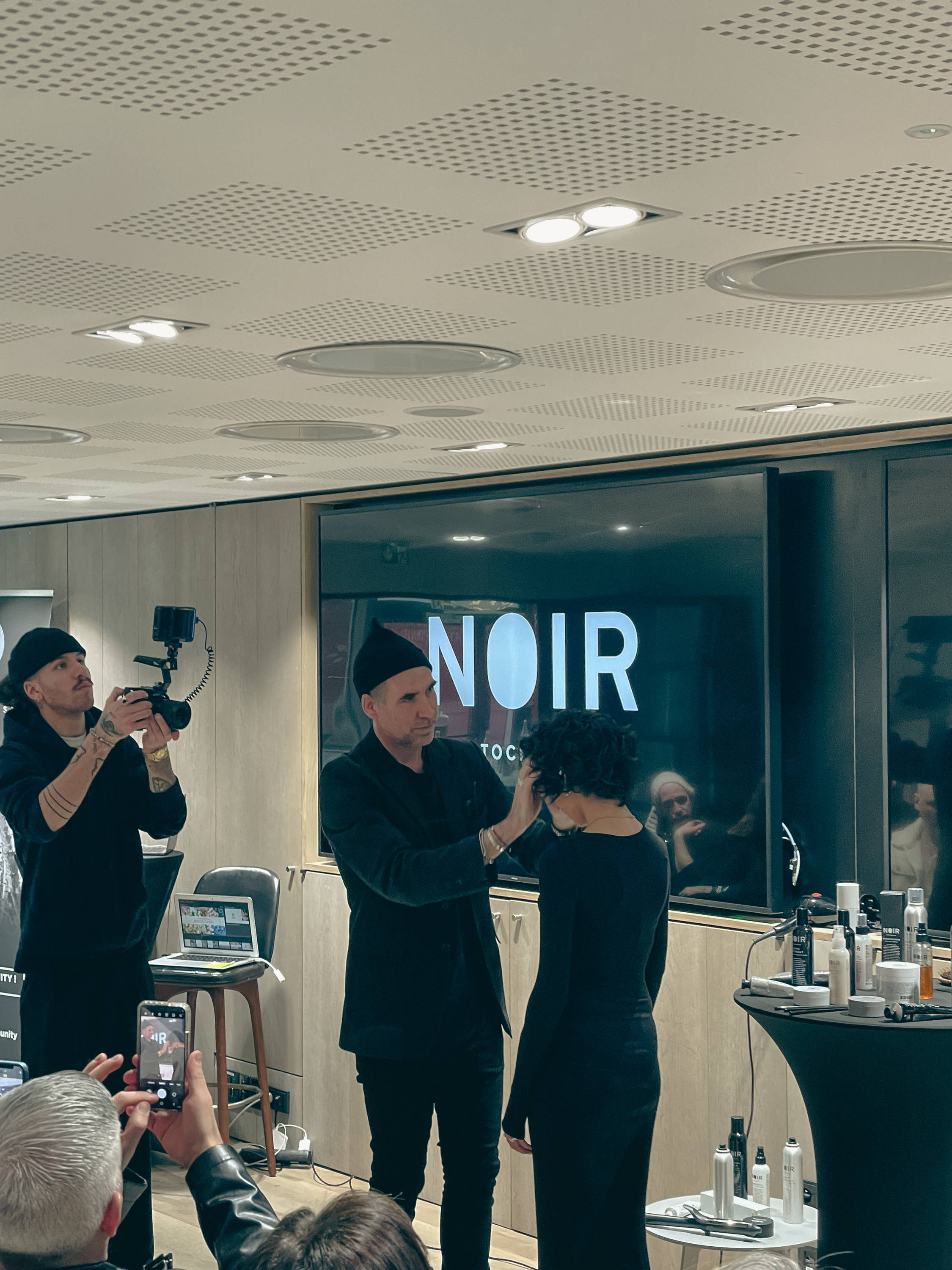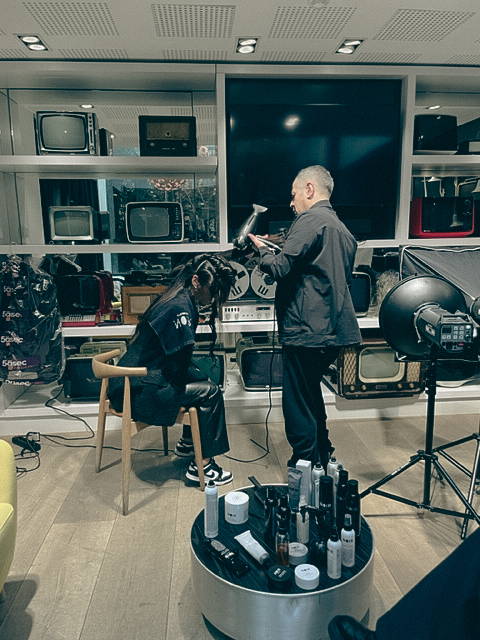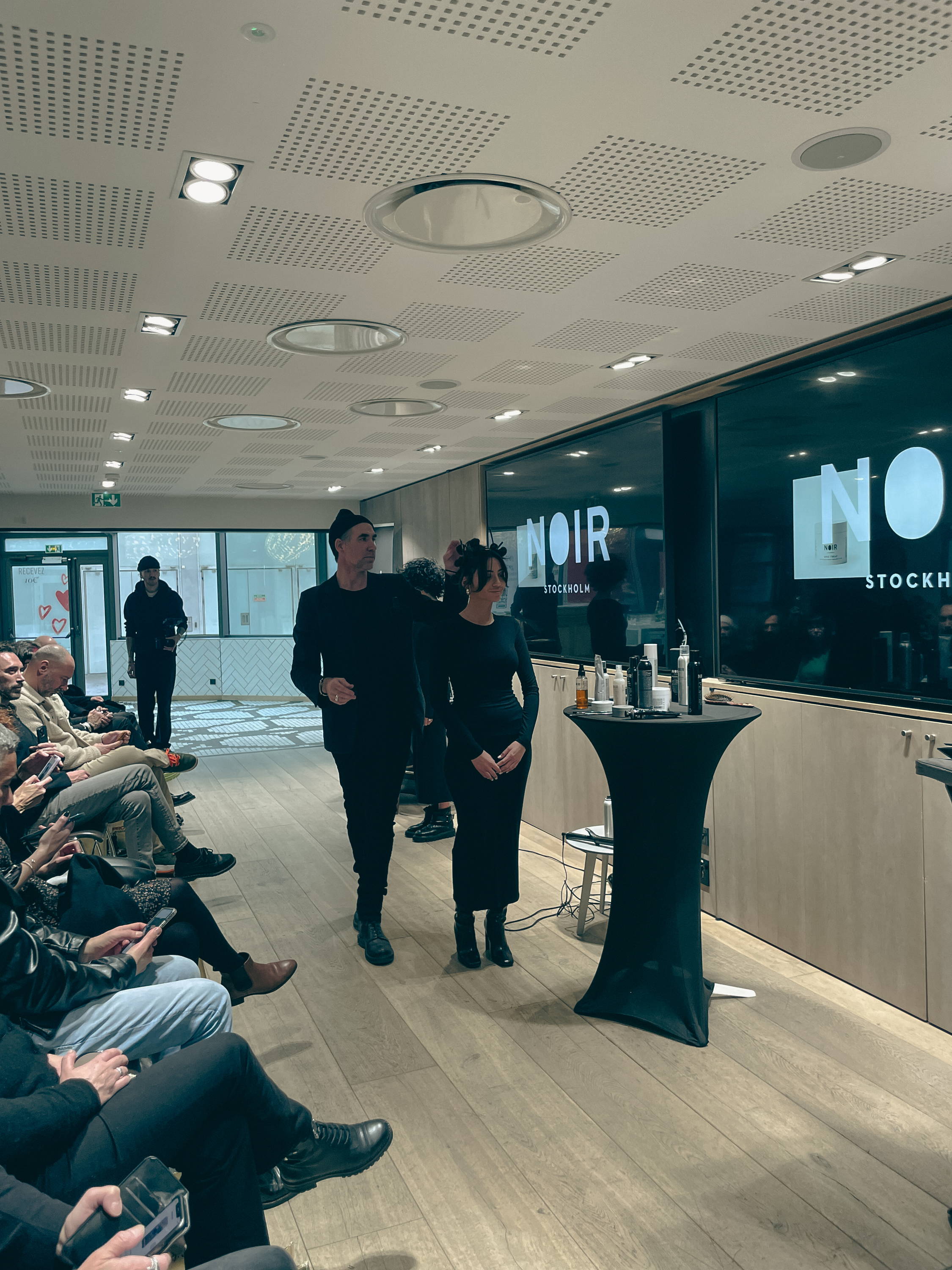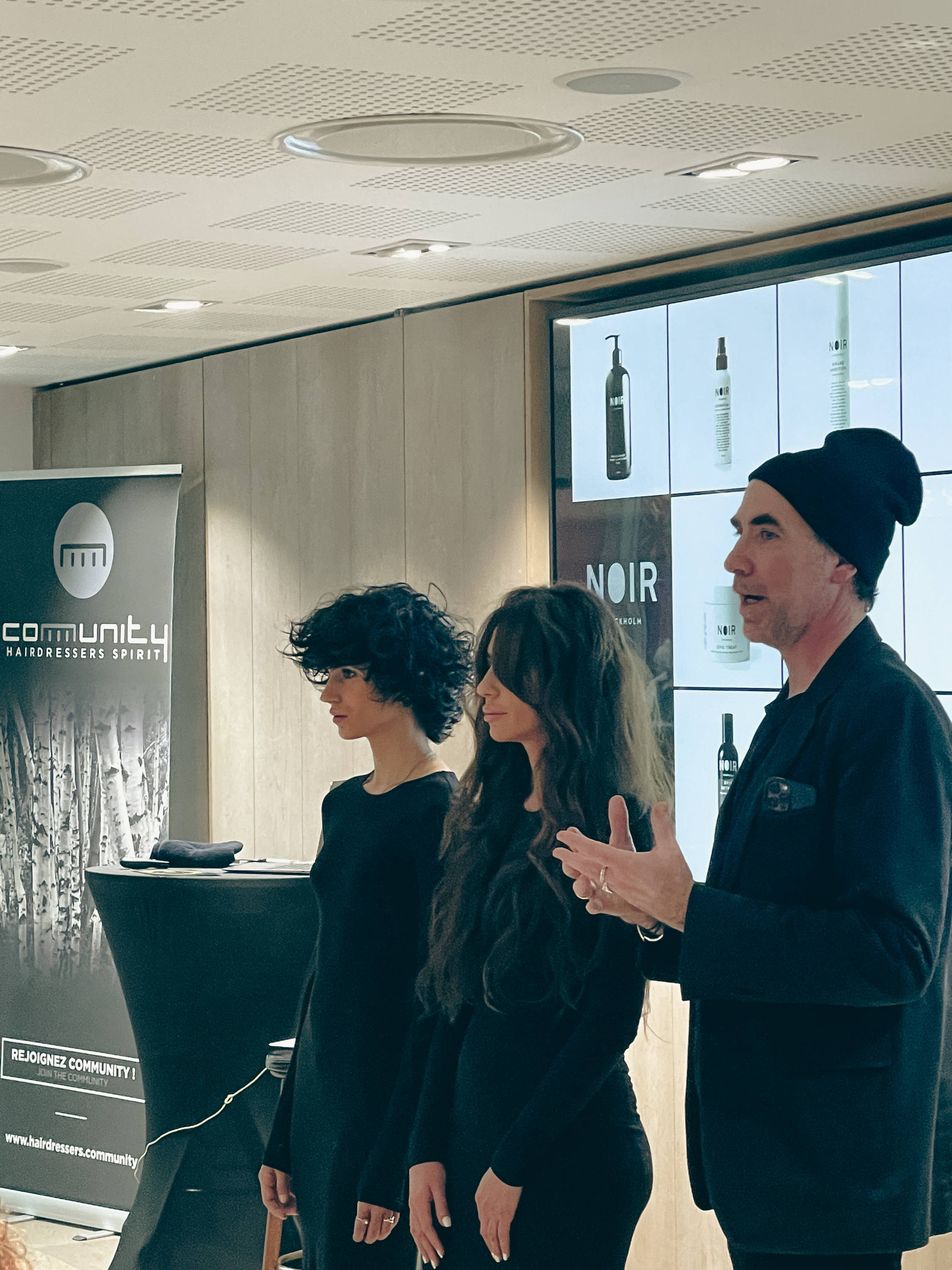 The Community Hairdressers Spirit Event in Paris was a resounding success, filled with creativity and inspiration. We were honoured to present in front of such a talented group of hair professionals.
We extend our gratitude to all those who attended and participated, making the event a lively and exciting celebration of hair dressing. A special thanks to our excellent team and partners in France for making it possible.

We were excited to have the opportunity to share in your passion for this art form. It is our ambition to see the ideas and techniques shared at the event being put into practice. We hope that this event will serve as a source of inspiration for years to come, and that it will help to drive the industry forward and promote continued growth and innovation.
Once again, thank you to all who attended and helped make this event such a memorable and inspiring experience. We look forward to seeing you at our future work shop on the 13th of March and we hope to continue to foster the spirit of collaboration and creativity within the hair dressing community.

See you again!