MEMBER'S AREA / MASTER CLASS
BLADE CUTTING

HEAD HUGGING & SMOOTHNESS
Soft yet strong, framed and textured.

STEP BY STEP:
The balance between technical knowledge and feeling is the key ingredients for blade cutting. The blades gives endless options in how to build shape and create texture at the same time.
When you understand how to build shape in to hair you can apply the blade to any haircut, to cut strong almost solid lines or smooth broken up soft textures it all comes down to what you want to achieve and create.
The blade is there to sculpt and shape, all the different ways of handling will give all various results and textures, just keep in mind to always have a sharp blade, there shouldn't be any  friction when you are working the blade, if you feel that then its time to change the blade.
There are many ways to work whit the blade and the same technique can give you so many different results with just small changes in angles or pressure between the blade and the hair.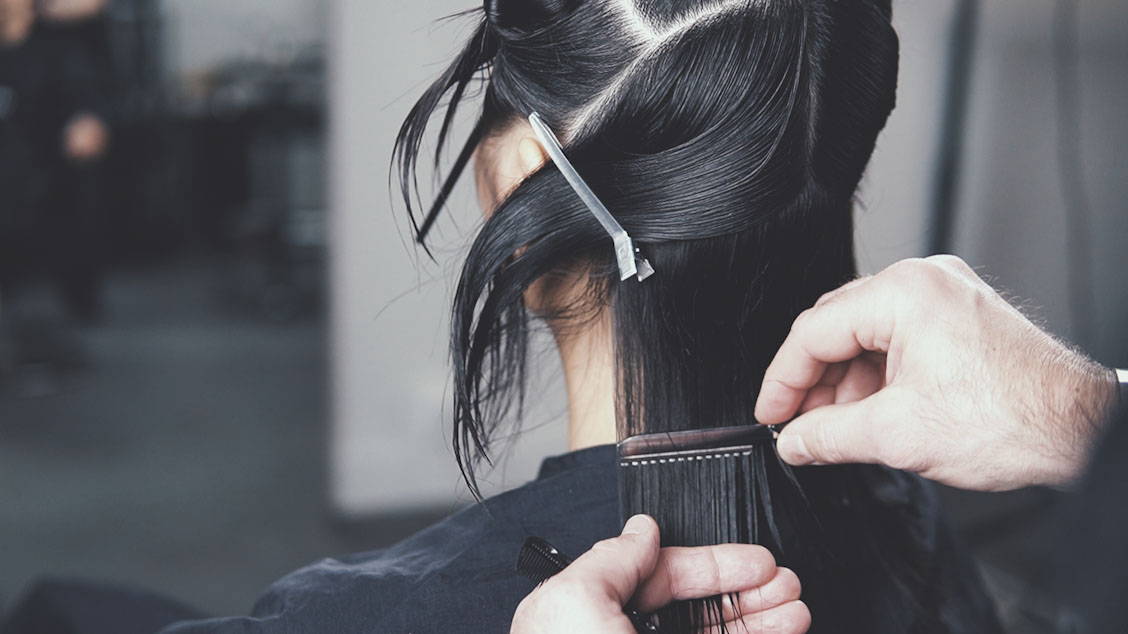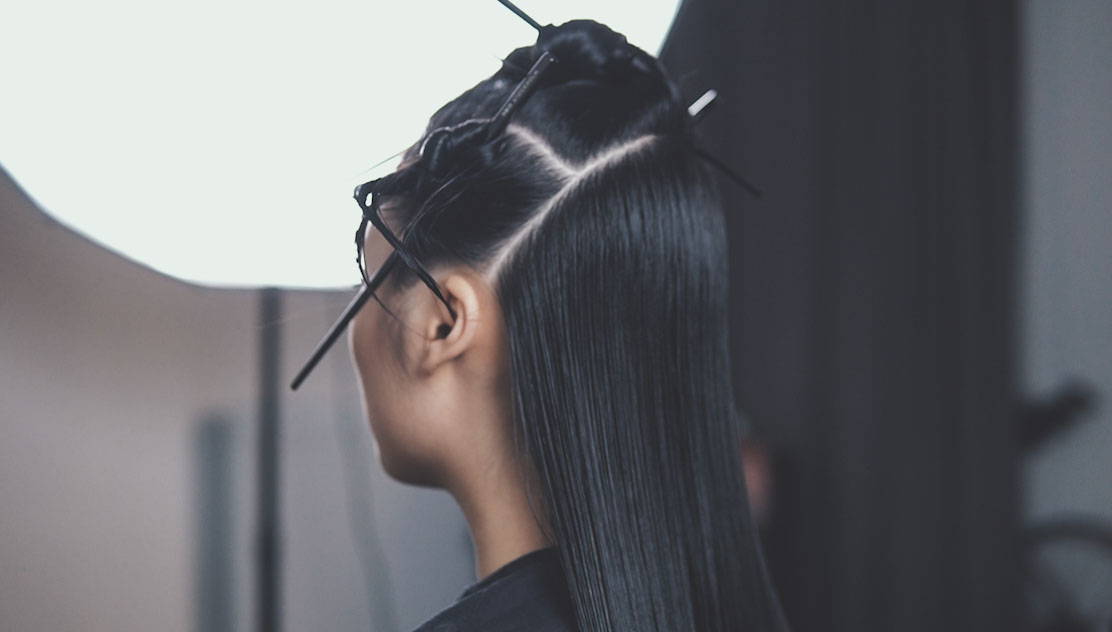 If you are new to the blade its always great to start your cutting by angling the blade as flat as possible to the hair that your first strokes doesn't remove any har, then gently angle the blade to hair to feel the and see how much hair you are removing and which texture you are creating.
For this haircut we are using two different techniques but with som variations to create different textures and more or less separation in different areas of the haircut.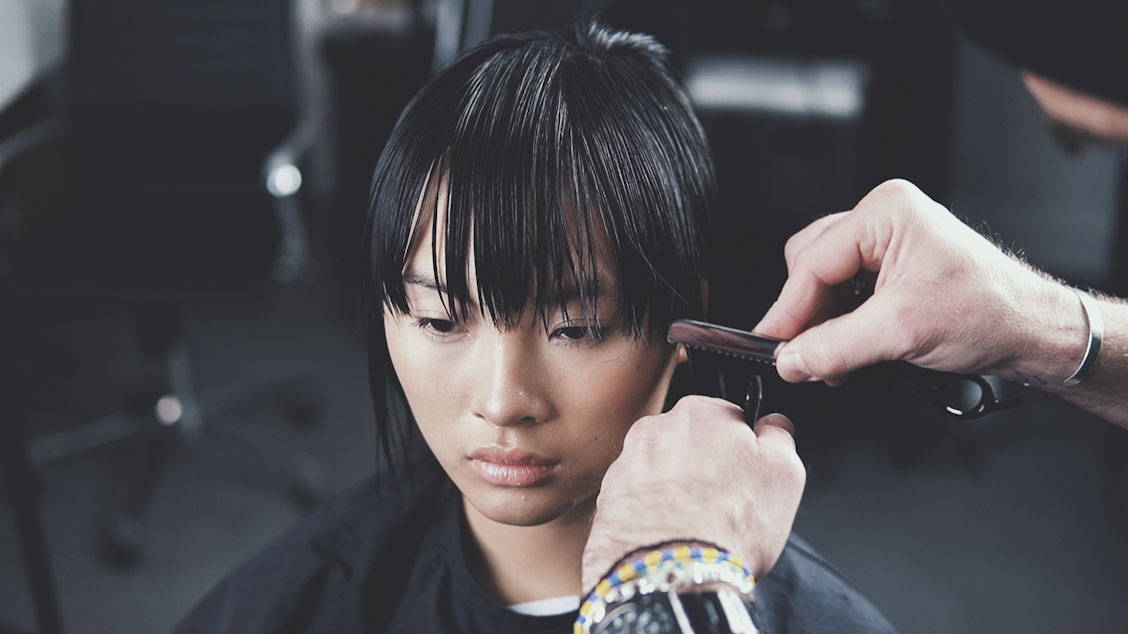 After  the consultation the hair was washed and conditioned using the Epic line Shampoo, Mask and Conditioner to add moisture and nourishment to the hair. Before the sectioning starts we apply Essential as a cutting lotion and to help sectioning, give heat protection and uv protection.