MEMBER'S AREA / MASTER CLASS
WORKING WITH CURLS

STEP BY STEP:

1. PREPARATON
Start with Epic Retreat Shampoo to give nourishment to the hair followed by Epic Retreat conditioner.

2. STYLING
Apply Essential Leave-in-Conditioner for heat protection and hydration. Next use a small amount of Poem of a swirl and work it through your hair. Squeeze your hair in an upward motion to get the product into your curls.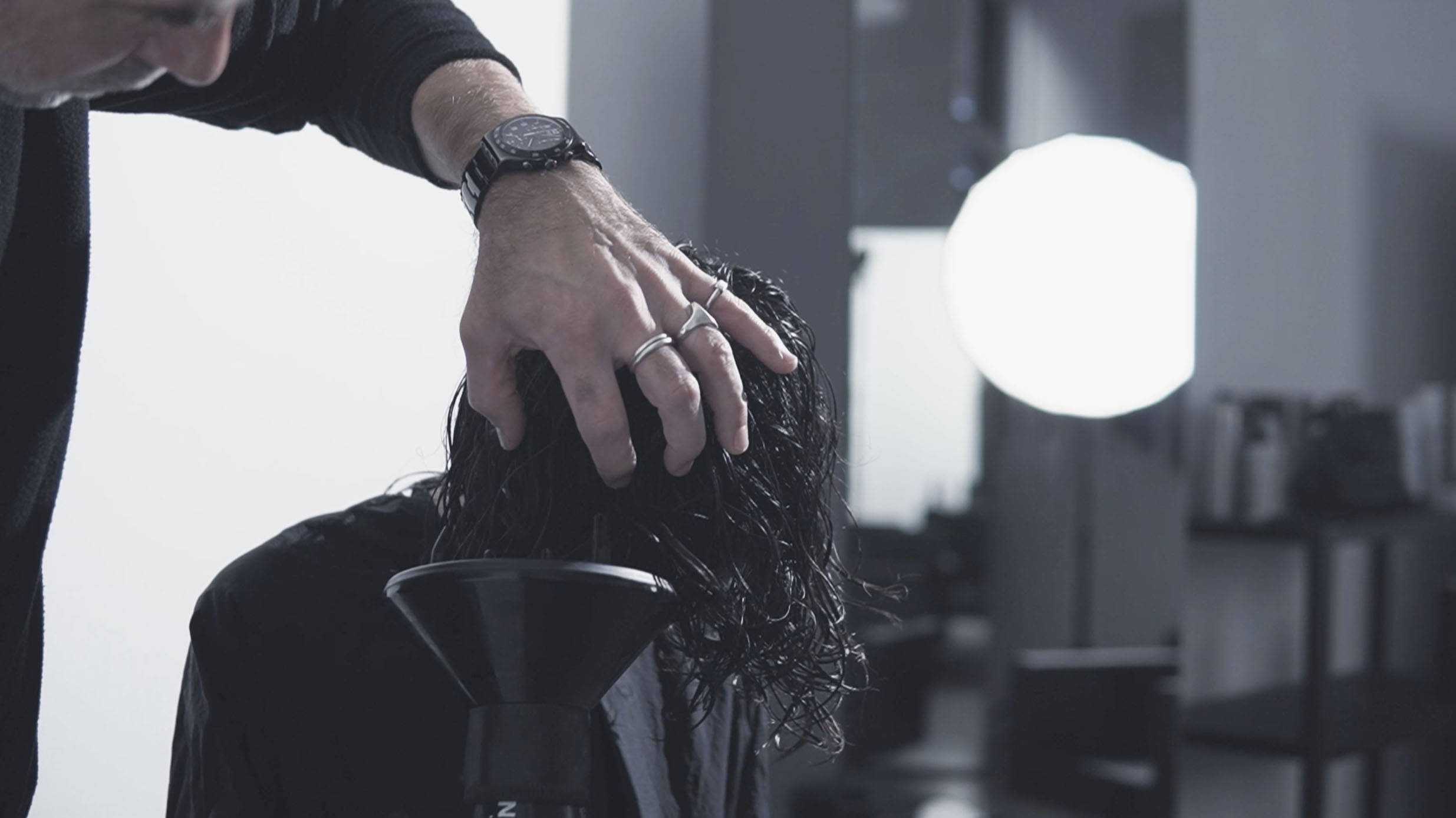 3. BLOW DRY (diffuser)
Blow dry gently on medium heat. Be sure not to stretch your hair, instead do the opposite. Turn your head upside down and let the hair hang down. Gently push the hair upwards with the diffuser hair dryer.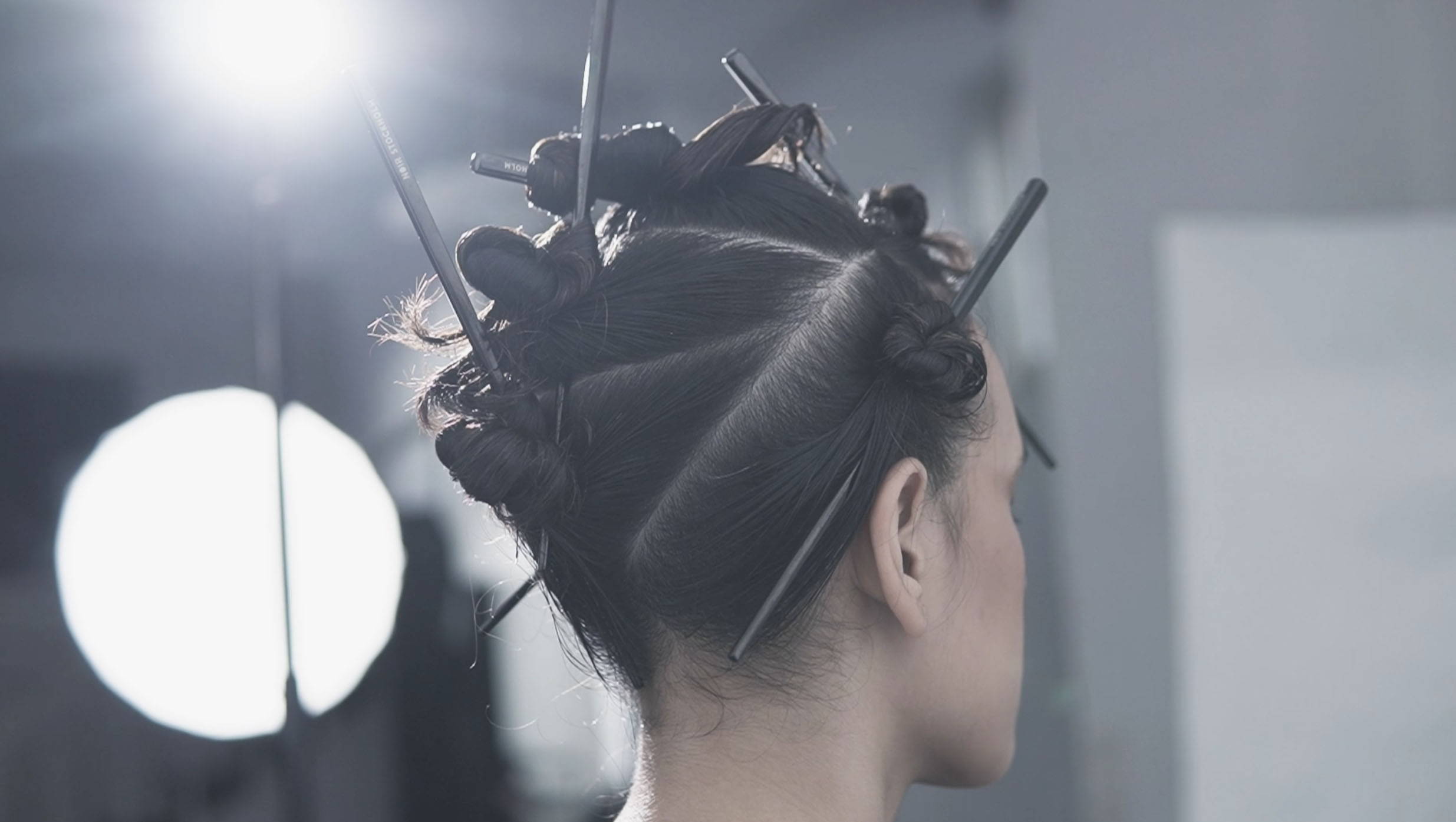 4 FINISHING TOUCHES
Once dry finish the look off by spraying Picture Perfect evenly throughout the hair.