MEMBER'S AREA / MASTER CLASS
USING THE SCISSORS
AS YOUR BLADE

In the realm of metamorphosis, Where whispers of transformation reside, A tapestry woven with strands of wonder, Unveils a journey in every tide.
What defines the blade? Separation, soft ends and flow in the texture.
So why try to achieve this using the scissors? 
There is only one reason, the quality of the hair, when the surface of the hair is slightly more coarse the blade can sometimes feel to much and the scissors is easier to work with to create this texture and feeling in the haircut.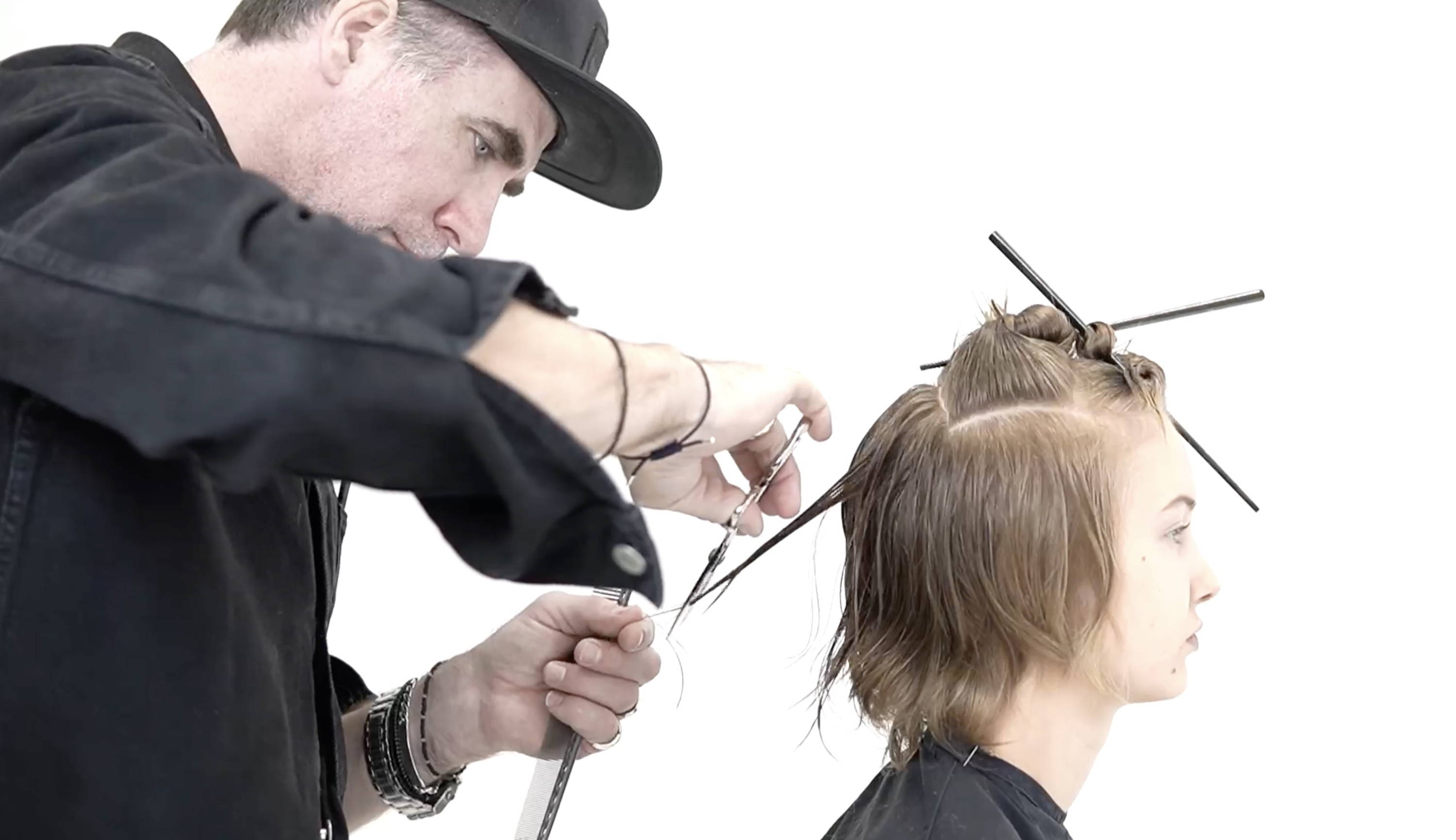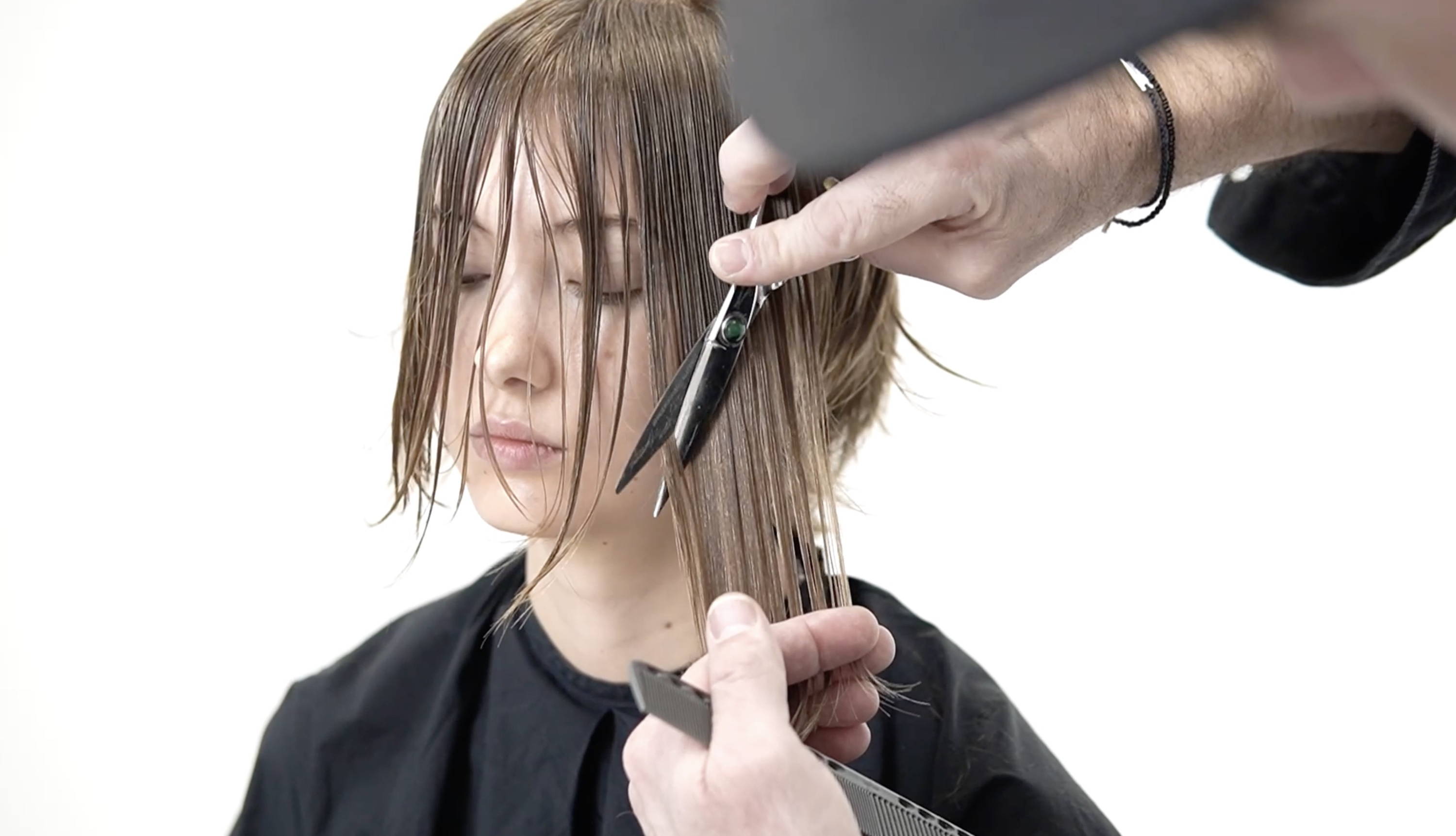 The key to these technics is to work gentle and very parallel to the hair shaft, then it all about the timing between hand movement and thumb movement.
Close the scissors in the same tempo as your are moving your hand, your shouldn't feel any friction just smoothness.
Keep in mind that these technics can be applied in a lot of different textures, length and different styles of haircuts.